November Specials
It is our mission to make you feel good with massage, facials, spa treatments
and hydrotherapy in a relaxing environment to renew your mind, body and soul.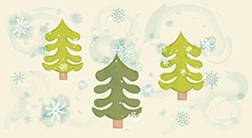 November & December
Holiday Special
We combine our two most popular treatments for this truly delightful package. Our Betty's Blissful Massage uses classic techniques of Swedish, therapeutic massage, and acupressure to smooth away tension. Our signature Deeply Hydrating Facial uses the all-natural, botanically-based Eminence Organic Skin Care line. Facials nourish, cleanse and purify the skin and are altogether calming, hydrating, and restorative.
Blissful Massage +
Deeply Hydrating Facial
60 min + 60 min / $185
Available Nov 1 - Dec 31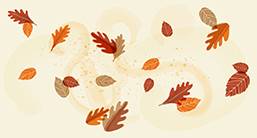 Thanksgiving Special
Weekend Sale
15% OFF ALL RETAIL ITEMS
IN BETTY'S BOUTIQUE
Available Nov. 29 - Dec. 1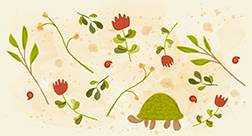 Fall Facial Special
PROTECT
Our fall facial features products from Eminence, created to protect your skin from the elements as well as premature aging. After a luxurious warm coconut oil scalp treatment, our skilled estheticians will treat your skin with a Bamboo Age Corrective Mask containing a natural Retinol alternative, a Bamboo Firming Fluid to strengthen and deeply hydrate, and a Guava Bamboo Age-Defying Moisturizer loaded with antioxidants. This powerful combination will leave you with strong, healthy-looking skin.
BAMBOO FACIAL +
WARM OIL SCALP MASSAGE
60 min + 15 min / $130
Available Sep 1 - Nov 30