August Specials
It is our mission to make you feel good with massage, facials, spa treatments
and hydrotherapy in a relaxing environment to renew your mind, body and soul.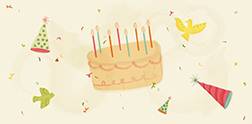 August Special
15% OFF
Betty's turns 20!
(Discounts applied to scheduled treatments, in-store and online retail purchases and are not valid in conjunction with other discounts, including Betty's packages, or gift certificate purchases.)
All Retail, Massage, Facials,
Body Treatments & Soaks
Available Aug 1 - 31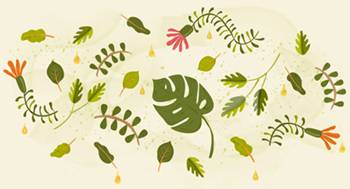 Summer Facial Special
FRESH
Our summer facial was developed to nourish the skin to combat signs of aging, normalize oily skin and prevent the appearance of breakouts. The Eight Green Phyto Masque featured in this treatment stimulates blood circulation resulting in a fresh, rosy glow and a revitalized, more youthful looking complexion. This fresh for summer facial is paired with a plumping and comforting lip treatment featuring a lip exfoliation and mask.
EIGHT GREEN FACIAL +
COMFORTING LIP TREATMENT
75 min / $155
Available Mar 1 - Aug 31