Monthly Specials
It is our mission to make you feel good with massage, facials, spa treatments
and hydrotherapy in a relaxing environment to renew your mind, body and soul.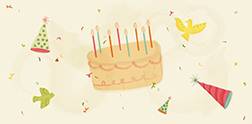 August Special
15% OFF
Betty's turns 19! (Sales apply to in-store offerings only and are not valid in conjunction with other discounts, including Betty's packages, monthly soak memberships, or gift certificate purchases)
All Retail, Massage,
Facials, Body
Treatments & Soaks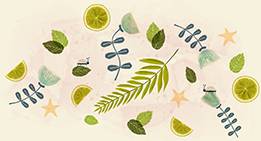 Summer Facial Special
REFRESH
Refresh with the cooling effect of Eminence's Lime Refresh Tonique, formulated with real lime juice, in our brand-new facial. This Summer Facial Special also features a Coconut Cream Mask with a signature BioComplex booster of antioxidants, Coenzyme Q10 and Alpha Lipoic Acid to improve the appearance of your skin. Finally, it's paired with our classic Feet Treat featuring exfoliation, a dedicated foot massage and a peppermint tea tree foot cream.
COCONUT LIME FACIAL +
FEET TREAT
60 min + 15 min / $130