Monthly Specials
It is our mission to make you feel good with massage, facials, spa treatments
and hydrotherapy in a relaxing environment to renew your mind, body and soul.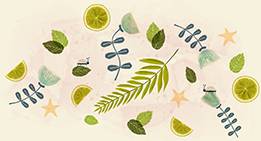 Summer Facial Special
REFRESH
Refresh with the cooling effect of Eminence's Lime Refresh Tonique, formulated with real lime juice, in our brand-new facial. This Summer Facial Special also features a Coconut Cream Mask with a signature BioComplex booster of antioxidants, Coenzyme Q10 and Alpha Lipoic Acid to improve the appearance of your skin. Finally, it's paired with our classic Feet Treat featuring exfoliation, a dedicated foot massage and a peppermint tea tree foot cream.
COCONUT LIME FACIAL +
FEET TREAT
60 min + 15 min / $130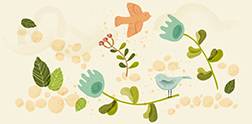 July Special
Summer Radiance
Beat the desert heat with a 15 minute custom tea tree + mint Warm Oil Scalp Massage, a 30 minute Eminence Organic Skin Care Blueberry Soy body scrub and our 45 minute Blissful Massage.
Scalp Massage + Body
Scrub + Blissful Massage
15 min + 30 min + 45 min / $150