Monthly Specials
It is our mission to make you feel good with massage, facials, spa treatments
and hydrotherapy in a relaxing environment to renew your mind, body and soul.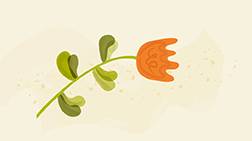 May Special
SWEET TREAT FOR MOM-TO-BE
Our pregnancy massage nurtures the mom-to-be with special attention on neck, back and feet. Using a specially designed table just for pregnancy, this massage emphasizes back strain relief and foot rejuvenation. We follow the massage with our "Dulce," a full body exfoliating treatment with warm oil and coconut lemongrass sugar scrub.
Pregnancy Massage +
Sugar Scrub
45 min + 30 min / $125
Mother's Day Special
Mother's Day
A one hour massage is the litmus test of a good spa; our reputation was built on them and the phenomenal therapists who perform them. The May Special includes our signature head-to-toe Betty's Blissful massage, followed by the Feet Treat — foot massage with peppermint oil scrub, punctuated by warm linens dipped in an herbal blend enveloping your feet.
Blissful Massage +
Feet Treat
60 min + 30 min / $135
$140 with pregnancy / $145 deep tissue massage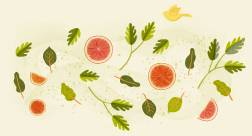 Spring Facial Special
RENEW
Our Spring Facial special begins with a soothing, therapeutic Sinus Relief Massage designed to alleviate allergy symptoms, tension and headaches. This special facial treatment harnesses the natural power of Vitamins C+E with a boost of nourishing vitamins for the skin. A cocktail of citrus, rhubarb extract, leafy greens and avocado oil helps reduce the appearance of sun damage and fine lines and wrinkles, topped off with an antioxidant-packed guava bamboo age-defying moisturizer and a soothing cucumber eye gel. This treatment will leave you feeling fresh and ready for spring.
CITRUS KALE FACIAL +
SINUS RELIEF TREATMENT
60 min + 15 min / $130