Monthly Specials
It is our mission to make you feel good with massage, facials, spa treatments
and hydrotherapy in a relaxing environment to renew your mind, body and soul.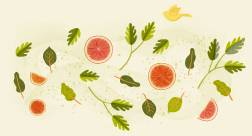 Spring Facial Special
RENEW
Our Spring Facial special begins with a soothing, therapeutic Sinus Relief Massage designed to alleviate allergy symptoms, tension and headaches. This special facial treatment harnesses the natural power of Vitamins C+E with a boost of nourishing vitamins for the skin. A cocktail of citrus, rhubarb extract, leafy greens and avocado oil helps reduce the appearance of sun damage and fine lines and wrinkles, topped off with an antioxidant-packed guava bamboo age-defying moisturizer and a soothing cucumber eye gel. This treatment will leave you feeling fresh and ready for spring.
CITRUS KALE FACIAL +
SINUS RELIEF TREATMENT
60 min + 15 min / $130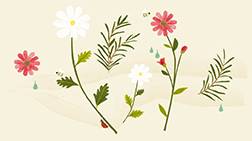 March Special
Spring Forward
Emerge from the winter dryness with an invigorating 60 minute massage focusing on problem areas, paired with a 30 minute massage focusing on aching legs and tired feet with a combination of Olbas Oil and Olbas Salve. Hot towel compresses on spine, legs and feet complete this refreshing and restorative treatment.
Deep Tissue Massage +
Leg & Foot Massage
60 min + 30 min / $145