October Specials
It is our mission to make you feel good with massage, facials, spa treatments
and hydrotherapy in a relaxing environment to renew your mind, body and soul.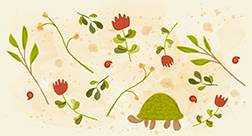 Fall Facial Special
PROTECT
Our fall facial features products from Eminence, created to protect your skin from the elements as well as premature aging. After a luxurious warm coconut oil scalp treatment, our skilled estheticians will treat your skin with a Bamboo Age Corrective Mask containing a natural Retinol alternative, a Bamboo Firming Fluid to strengthen and deeply hydrate, and a Guava Bamboo Age-Defying Moisturizer loaded with antioxidants. This powerful combination will leave you with strong, healthy-looking skin.
BAMBOO FACIAL +
WARM OIL SCALP MASSAGE
60 min + 15 min / $130
Available Sep 1 - Nov 30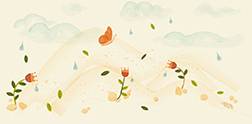 October Special
Equinox Energy
As the sun crosses the celestial equator in late September and into early October we begin our transition to winter, much like autumnal leaves transition as they fall from the trees. Autumn in New Mexico is beautiful, and a time for reflection and self-care as we prepare for the holiday season, festivity and renewal. This special treatment incorporates massage featuring Stone Crop Body Oil by Eminence Organics, energy balancing and the ancient art of reflexology, giving your internal organs an energy boost and your psyche a lift during this introspective season.
ENERGY BALANCING +
BLISSFUL MASSAGE + REFLEXOLOGY
15 min + 45 min + 15 min / $120
Available Oct 1 - 31