February Specials
It is our mission to make you feel good with massage, facials, spa treatments
and hydrotherapy in a relaxing environment to renew your mind, body and soul.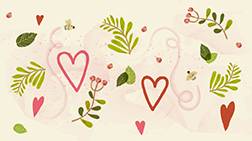 February Special
Hand in Hand
Join your loved one for this February Treat. Following our signature one hour massage is a focused hand & forearm massage, using Vital Body CBD Massage Cream. A warm herbal towel wrap on each hand embraces and completes this restorative treatment. Enjoy a rich treat of dark chocolate truffles from locally-owned Chocolate Cartel.
Blissful Massage +
Hand Treatment
60 min + 15 min / $240 for two
Available Feb 1 - 29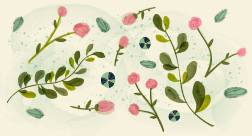 Winter Facial Special
GLOW
We've paired Eminence's Arctic Berry Enzyme Peel and Chocolate Mousse Hydration Masque for this exquisite treatment. A healthy dose of antioxidant-rich cocoa, macadamia, almond and jojoba oils provide deep hydration to leave your skin looking smooth & refreshed. The thorough but gentle peel provides essential vitamins, minerals and Omega 3 fatty acids to replenish the skin's moisture and restore the appearance of elasticity. Also included in this seasonal facial is a specialized eye treatment targeting puffiness and dark circles, featuring a Raspberry Eye Mask.
BERRIES & CHOCOLATE FACIAL + EYE MASK
60 min + 15 min / $130
Available Jan 1 - Feb 29