Facials
Our facials offer high quality, all-natural skincare to uplift, hydrate and soothe your skin.
Whether you need extra hydration or solutions for acne or mature skin, our advanced estheticians
mix expertise with love to make your skin feel good. Not sure which treatment is best for your skin?
Our estheticians will assess your skin needs and customize the treatment and products
especially for you.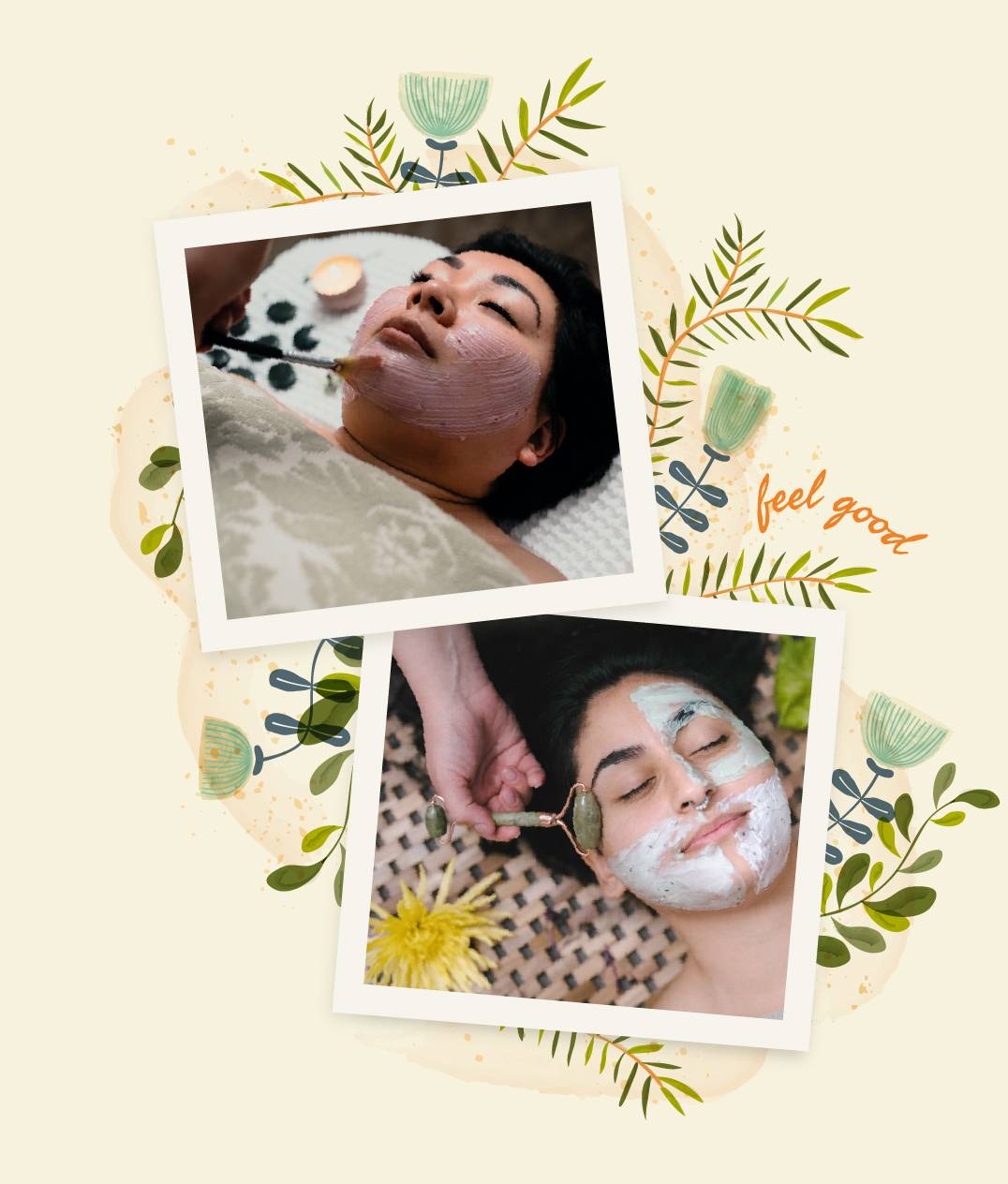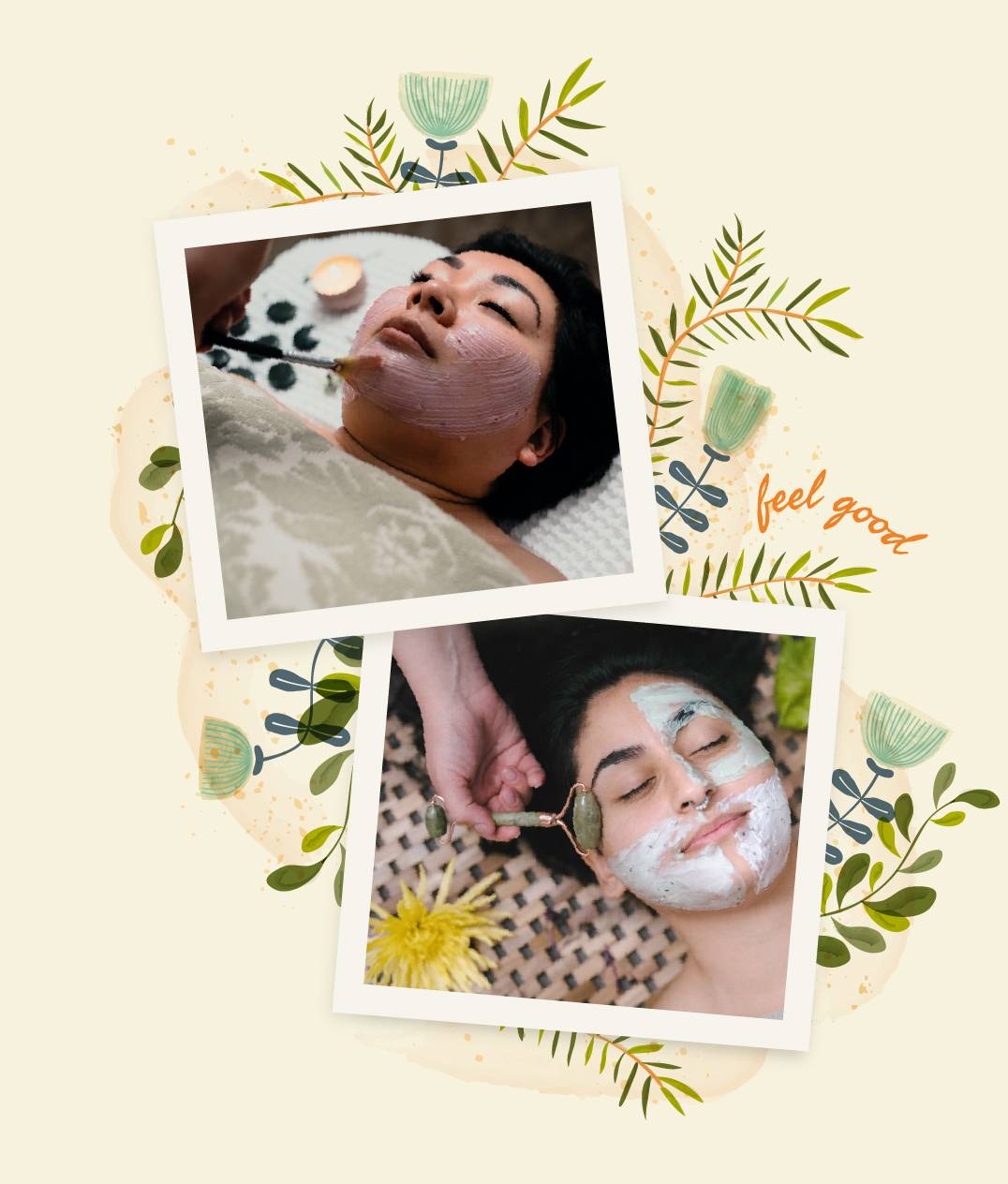 Please ask us about our facial waxing.