July Specials
It is our mission to make you feel good with massage, facials, spa treatments
and hydrotherapy in a relaxing environment to renew your mind, body and soul.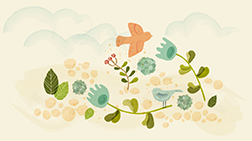 July Special
Summer Radiance
Beat the desert heat and combat dryness from summer fun with a with a fifteen minute custom tea tree mint Warm Oil Scalp Massage, a thirty minute Eminence Stone Crop Body Scrub and our forty five minute Blissful Massage.
WARM OIL SCALP MASSAGE +
BODY SCRUB + BLISSFUL MASSAGE
15 min + 30 min + 45 min / $160
Available Jul 1 - 31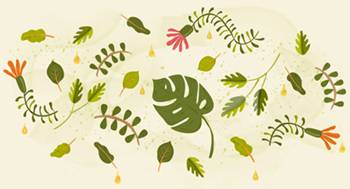 Summer Facial Special
FRESH
Our summer facial was developed to nourish the skin to combat signs of aging, normalize oily skin and prevent the appearance of breakouts. The Eight Green Phyto Masque featured in this treatment stimulates blood circulation resulting in a fresh, rosy glow and a revitalized, more youthful looking complexion. This fresh for spring facial is paired with a plumping and comforting lip treatment featuring a lip exfoliation and mask.
EIGHT GREEN FACIAL +
COMFORTING LIP TREATMENT
75 min / $130
Available Mar 1 - Aug 31