December Specials
It is our mission to make you feel good with massage, facials, spa treatments
and hydrotherapy in a relaxing environment to renew your mind, body and soul.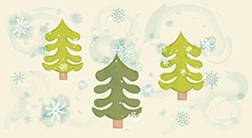 November & December
Holiday Special
We combine our two most popular treatments for this truly delightful package. Our Betty's Blissful Massage uses classic techniques of Swedish, therapeutic massage, and acupressure to smooth away tension. Our signature Deeply Hydrating Facial uses the all-natural, botanically-based Eminence Organic Skin Care line. Facials nourish, cleanse and purify the skin and are altogether calming, hydrating, and restorative.
Blissful Massage +
Deeply Hydrating Facial
60 min + 60 min / $205
Available Nov 1 - Dec 31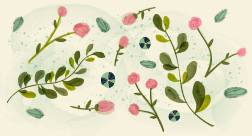 Winter Facial Special
GLOW
We've paired Eminence's Arctic Berry Enzyme Peel and Chocolate Mousse Hydration Masque for this exquisite treatment. A healthy dose of antioxidant-rich cocoa, macadamia, almond and jojoba oils provide deep hydration to leave your skin looking smooth & refreshed. The thorough but gentle peel provides essential vitamins, minerals and Omega 3 fatty acids to replenish the skin's moisture and restore the appearance of elasticity. Also included in this seasonal facial is a specialized eye treatment targeting puffiness and dark circles, featuring a Raspberry Eye Mask.
BERRIES & CHOCOLATE FACIAL + EYE MASK
60 min + 15 min / $155
Available Jan 1 - Mar 1