August Specials
It is our mission to make you feel good with massage, facials, spa treatments
and hydrotherapy in a relaxing environment to renew your mind, body and soul.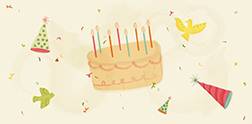 August Birthday Special
15% OFF
Betty's turns 21!
(Discounts applied to scheduled treatments, in-store and online retail purchases, and are not valid in conjunction with other discounts including Betty's packages or gift certificate purchases.)
All Retail, Massage, Facials,
Body Treatments & Soaks
Available Aug 1 - 31
Gift with Purchase
FREE
with any retail purchase of $75 or more, while supplies last.
EMINENCE LIP BALM
($24-$28 value)
Available Aug 1 - 31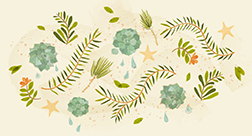 Summer Facial Special
NOURISH
This summer we are treating your skin to a refreshing experience featuring Stone Crop products from Eminence Organics. Used by herbalists for centuries to heal a multitude of skin conditions, stone crop is hydrating and nourishing. This facial will feature a stone crop masque, serum and a light whip moisturizer. Adding to this experience, we have developed a seasonal Feet Treat featuring a stone crop scrub and restorative mask, only available with this facial.
STONE CROP FACIAL +
STONE CROP FEET TREAT
60 min + 15 min / $155
Available Jun 1 - Aug 31