Next Month's Specials
It is our mission to make you feel good with massage, facials, spa treatments
and hydrotherapy in a relaxing environment to renew your mind, body and soul.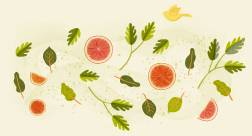 Spring Facial Special
RENEW
CITRUS KALE FACIAL +
SINUS RELIEF TREATMENT
60 min + 15 min / $130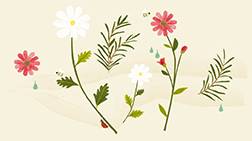 March Special
Spring Forward
Emerge from the winter dryness with an invigorating 60 minute massage focusing on problem areas, paired with a 30 minute massage focusing on aching legs and tired feet with a rosemary-infused oil blend. Hot towel compresses on spine, legs and feet complete this refreshing and restorative treatment.
Blissful Massage +
Leg & Foot Massage
60 min + 30 min / $145